October 14, 2014
Book a Table | Menus | Nel Centro Gallery | Blog
Dine With Us, Then Waltz To Your Show.
The Fall Arts Season Is In Full Swing.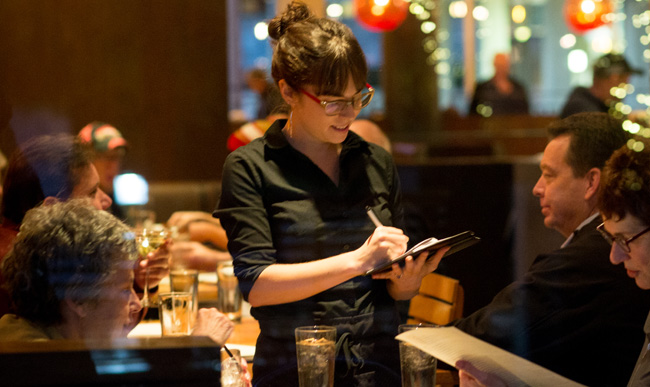 Dinner & a show couldn't be easier, really. October signals the start of downtown Portland's vibrant performing arts season and Nel Centro is conveniently located just minutes away from Portland's premier venues such as the Keller, the Newmark, Lincoln Hall, Arlene Schnitzer Concert Hall and the Portland Art Museum. Nel Centro has a proud tradition of supporting and partnering with such esteemed arts organizations as White Bird, Chamber Music NW, The Portland Opera, Third Angle New Music, Oregon Ballet Theater, PDX Jazz, Friends of Chamber Music and Northwest Dance Project.
Nel Centro is the perfect location to rendezvous for drinks, appetizers and dinner before or after a show. Reservations can be made at nelcentro.com or by calling 503-484-1099.
Fall Menu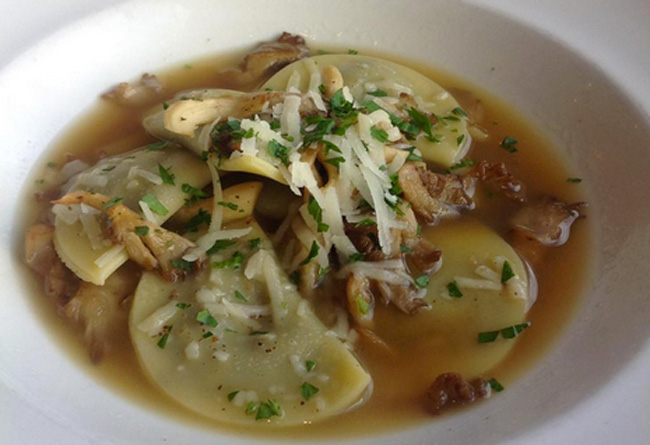 The new fall menu has just been unveiled and it showcases a number of comforting and delicious fall pasta choices including Spinach Gnudi with Radicchio and Gorgonzola Sauce, Mushroom Agnolotti with Brown Butter Parmesan Brodo and Roasted Butternut Squash Risotto with Toasted Hazelnuts and Sage. New fall entrees include a Braised Pork Osso Buco with Risotto Milanese and Citrus Gremolata, Spit Roasted Pork Loin with Seared Risotto Cake and Celery Root Apple Salad, and a Grilled Ribeye Steak with Kale, Olive Oil Mashed Potatoes and Porcini Butter. On the lighter side we have a new Cream of Cauliflower Soup with Fresh Chives and Olio Verde as well as a new Grilled Radicchio, Bacon and Goat Cheese Pizza.
Cocktails and Craft Beers to Pair with Panache
Two new seasonal craft beer handles have been selected by gentleman barkeep Nathaniel Stout to spearhead our fall beer offerings. The first is a Hopworks Urban Brewery Survival Stout. This beer is a creamy, organic, multigrain coffee-forward stout. That was a mouthful. Try a pint with our grilled leg of lamb dish and see if it is true that charred lamb and stout are a perfect match.
Our second new offering is from Redmond Oregon's Wild Ride Brewery and it is named  "Mount Up" Maple Brown. This is a delicious Brown Ale with rich dark undercurrents of chocolate and maple flavors. Be adventurous and pair it with our Tiramisu Bombe and let the cards fall where they may.
Bar manager Nat and his talented crew of young mixologists: Peter, Bryce and Molly have authored a new cocktail list that shifts away from the lighter easy-drinking summer spirits to darker more mysterious and complex ones. Two of my favorites from the recent tasting session are the Vieux Carre made with Old Overholt, Courvoisier Brandy and Carpano Antica and Autumn Leaves made with Makers Mark Bourbon, Averna, Apple Cider and Fresh Lemon Juice.
Tuscan Winemaker Dinner Announced for November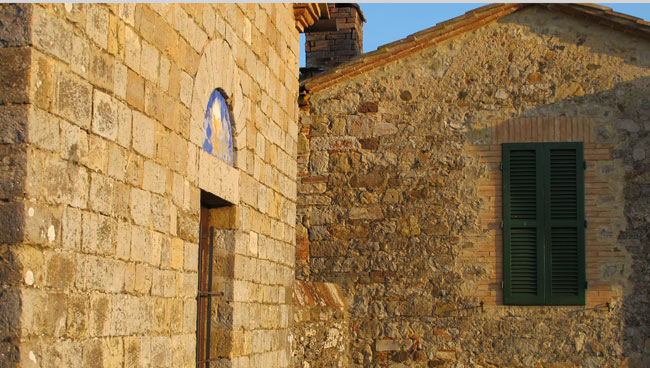 Join us for a very special evening with Diana Lenzi, Tuscan Chef & Winemaker from Fattoria di Petroio Winery on Tuesday November 4th at 6:30pm .
"Last spring I traveled to Tuscany with Nel Centro General Manager, Daren Hamilton and our Wine Director, David Holstrom as guests of the Lenzi Family, owners of Fattoria di Petroio Winery. There we met Diana Lenzi, their young chef & winemaker who we invited to come to Nel Centro this fall to cook a traditional Tuscan Dinner to complement her delicious wines. This is a terrific opportunity to enjoy the authentic recipes of traditional Tuscan family cuisine along with the stellar wines of this famous region. We would be honored to have you join us."    David Machado, chef/owner
The cost is $95 per person inclusive of reception, dinner, wine & gratuity.
Seating for this intimate dinner is limited. Please call for reservations at 503-484-1099
Announcing Altabira and Citizen Baker at The Hotel Eastlund
You may have heard the rumors about a new Eastside hotel/restaurant project near the Convention Center. The time has finally come to announce the two new restaurants that we will be launching in May of 2015 at the new Hotel Eastlund. The first establishment will be a ground-floor bakery/cafe and wine bar named Citizen Baker and the second will be a top-floor, beer-centric, casual American concept called Altabira City Tavern. The upstairs restaurant will feature stunning views of downtown Portland from the dining room and bar as well as an incredible outdoor patio. The design work has been a collaboration with the wildly talented gang at Holst Architecture. We could not be happier about this project so far. Stay tuned for more information.
Nel Centro Wins Oregonian's Best Downtown Happy Hour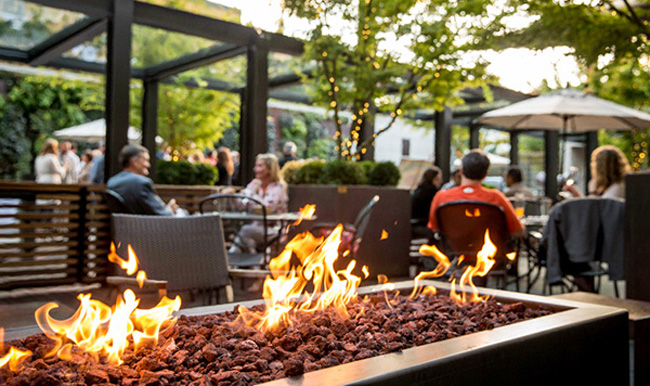 On September 5th, the A&E section of the Oregonian selected Nel Centro as one of Downtown Portland's Top 10 Happy Hours. Thanks for the shout out and recognition (as if we didn't already know). But wait, there is more to the story. Just four days later, The Big O announced the results of its reader's poll and Nel Centro was voted by the people as Downtown Portland's Best Happy Hour. Now that is more like it. Thank you, Portland.
Still Time To Book A Holiday Party at Nel Centro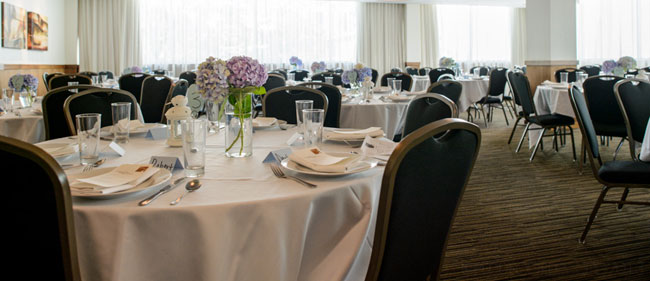 Still need to book a holiday party for your company, family or friends? Nel Centro still has several dates and private rooms available for this Holiday Season. We can provide an intimate dinner for 12 or a stand up reception for 150 and just about anything in between. For more information on availability please contact our Private Dining Sales Manager, Brianne Rudolph at brianne@nelcentro.com or by telephone at 503-484-1096.

---
1408 SW Sixth Avenue

Portland, OR 97201

Tel: (510) 123-4567

Email: manager@nelcentro.com

www.nelcentro.com